Club Photo's
Club members, send your hunting photos to: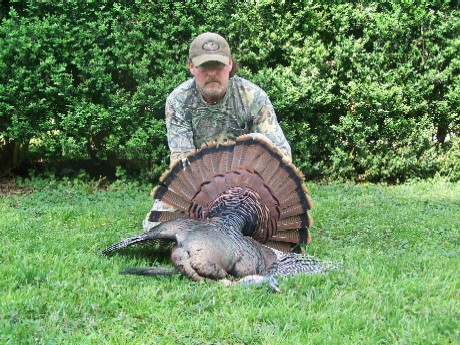 10 1/2 inch beard killed Easter 2006 by George Rosser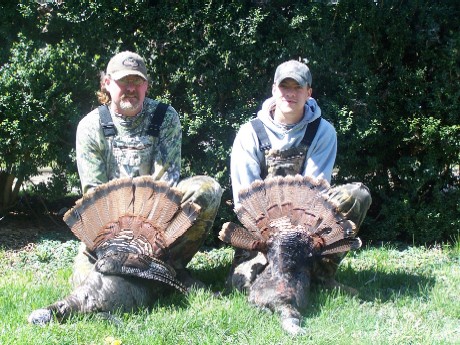 Opening weekend hunt.
10 inch Beard killed by George Rosser
Jake killed by Travis Rosser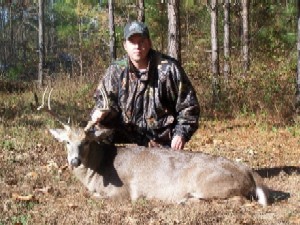 Shannon Brown killed this 9 pointer 11-19-05 off of the club
Live weight 200 lbs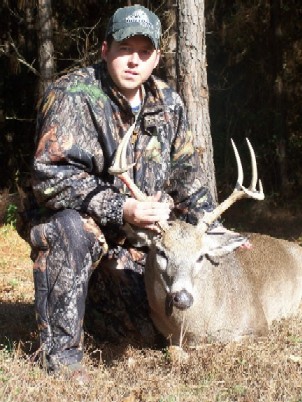 Another look at that 9 pointer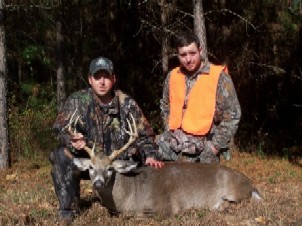 One more look at that 9 pointer with Shannon and Chad. WOW what a nice deer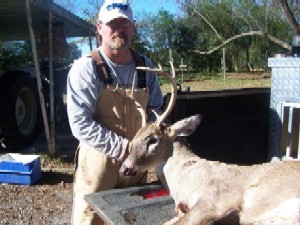 George Rosser killed this 8 pointer on
11-16-05 off the club. Field dressed 155 lbs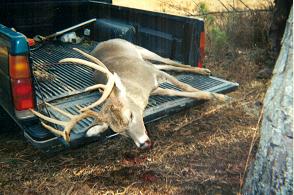 This 10 point buck was taken by Jim Hoagan from the Redneck Hunting Club. THIS is what trophy management is all about!.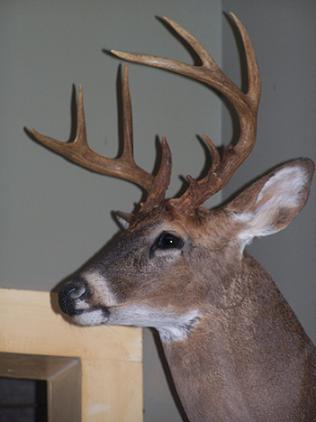 This 11 pointer was taken in 2004 from the club by George Rosser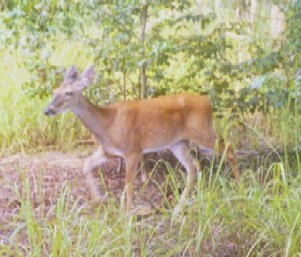 Summer 2005 Deer cam photo from club
Another Deer Cam Photo 2005 from Club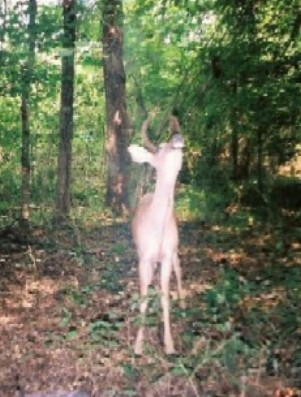 Shannon Brown's cam from Club
Young Buck Summer 2005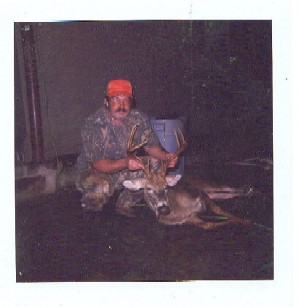 9 pointer killed by Terry Munn in 2003 (location of kill unknown)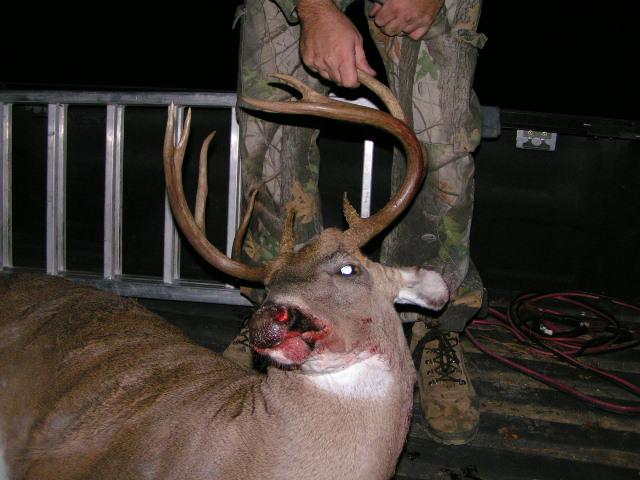 Kirt William's 10 pointer
Live weight 194- Score High 130's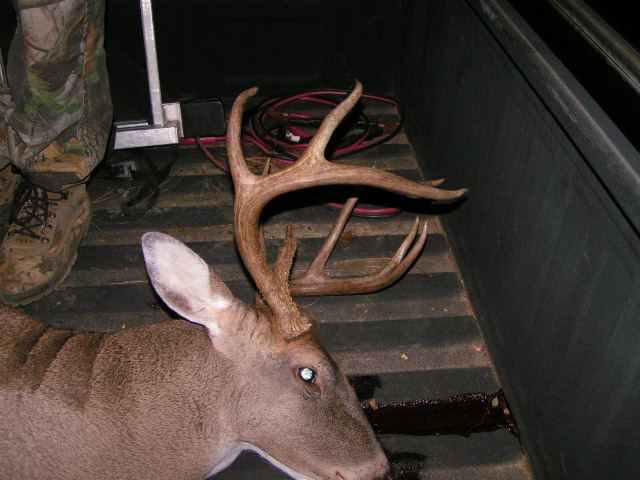 Another veiw of Kirts deer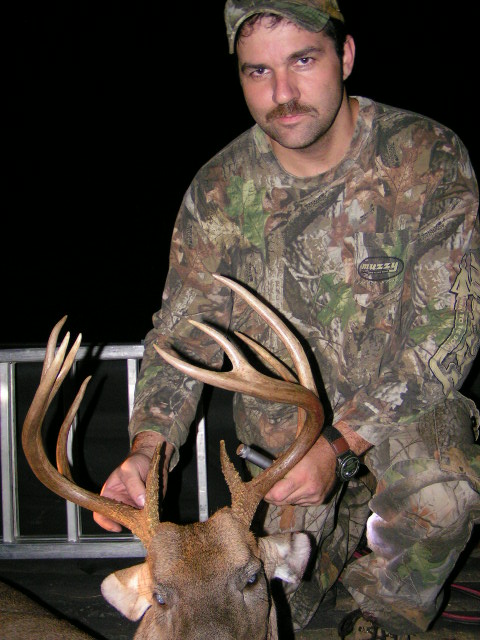 Close up of Kirts rack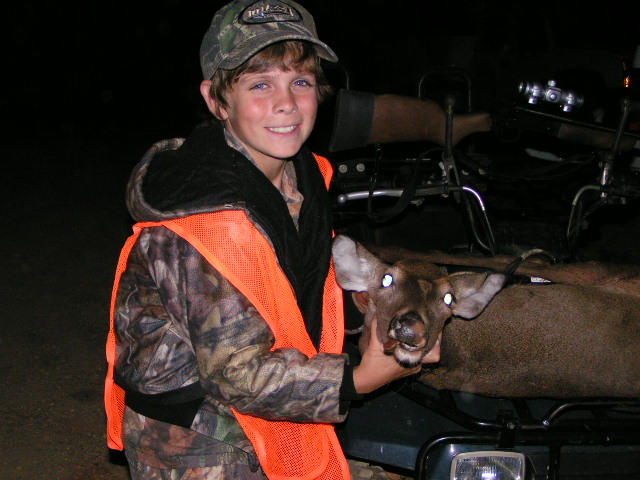 Tylers first doe (hunting the stand alone)